Hi, I'm Anne, purveyor of beautiful things. I hand make timeless and beautiful items and interior spaces.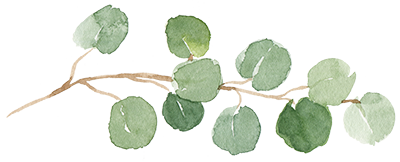 Crafts & More
From baskets and pottery to candles and furniture, I craft delightful items that fit your mood and space.
"Creating beautiful handmade things of all sorts just comes very naturally to me"
Custom Interiors
We design gorgeous interior spaces in your home, restaurant, or commercial places that bring an atmosphere of warmth and happiness.
Recent Posts From The Blog
This is a blog post excerpt about the post. It is a great little summary of what you are about to read.
read more
Read More Posts On The Blog
From Picture To Reality
We will customize and personalize your treasures to last a lifetime.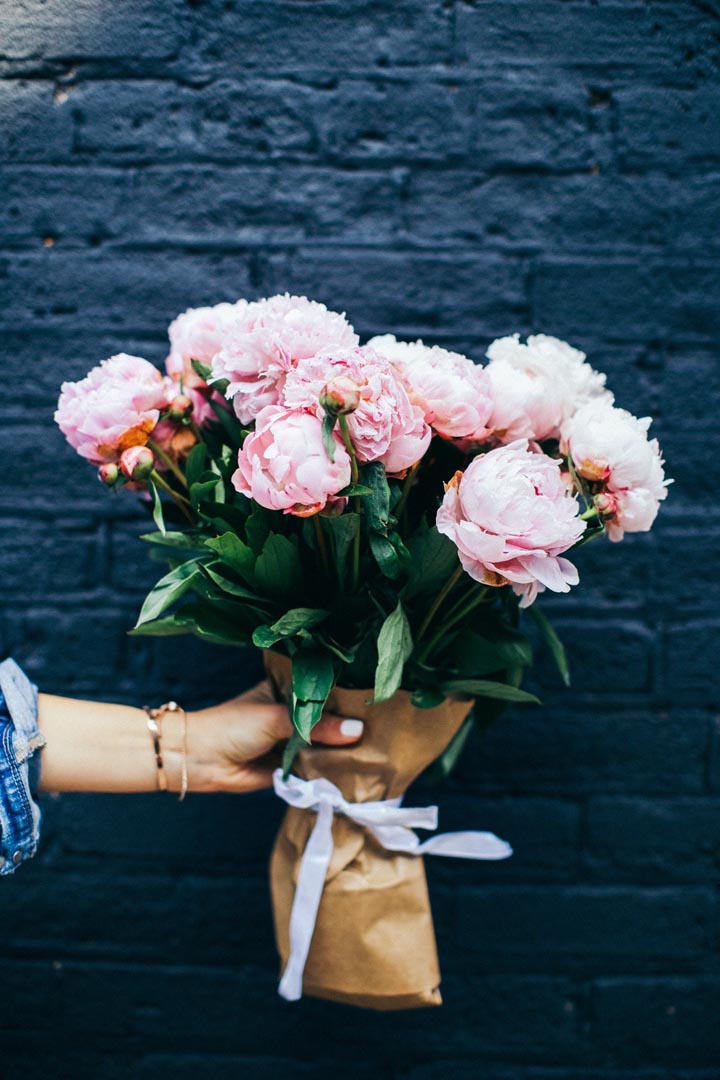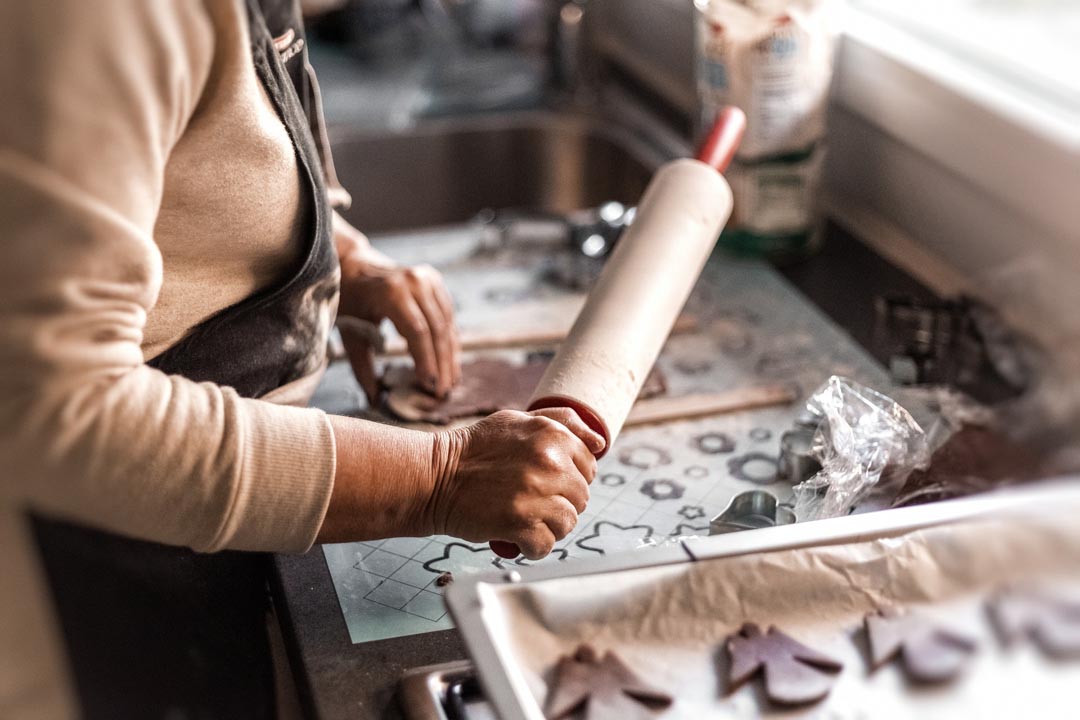 Customly Handmade
Every project we complete is done with love by our own hands.

Everyone Has Such Kind Words To Say!
-Patricia Bens
"I love everything I have bought here so far."
-J. Vogal
" I just love this space!!! Anne has an amazing eye and is very talented!!"
-Lorraine Fulmer
"Anne just did an amazing job. Just beautiful."-
-Ollie Bower
"The Most Delightful Place….It's just dear"
-Laurie W.
"Anne, Thanks so much for the fantastic job you guys did with our mantle! The cypress and the added weight were just what it needed. Great idea!"
Ready To Start A Custom Order?